Selector Tools
It can be confusing finding a golf ball or a driver that is built for you. Your swing speed, skill level, and price range. Most of the big-name golf manufacturers have their own selector tools. Whether it is for golf balls or drivers, they will only show you results from their brand.
That's why we created our own. 100% manufacturer agnostic and 100% free. After answering just a few questions, you'll get a list of recommendations that meet your criteria and skill level!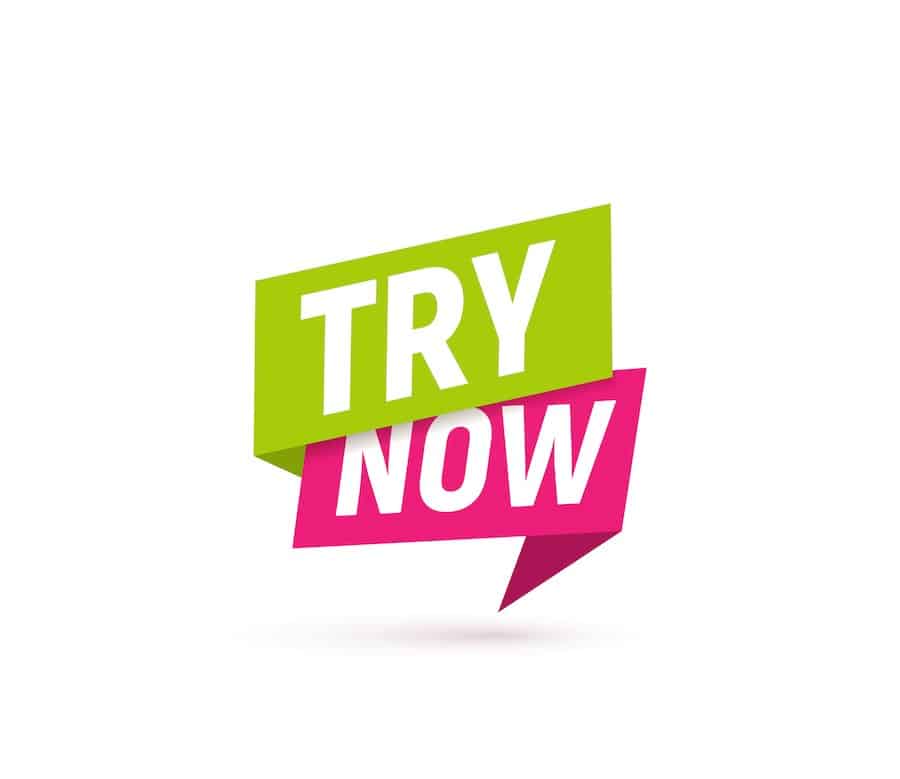 Calculators
Calculate your swing speed, and get a chart with estimated club distances. Click here for more detailed information on this swing speed calculator & Distances.