There are plenty of illegal golf balls on the market, many promising added distance or to fly straight. But do they really live up to their claims?
What makes a golf ball illegal? Well, in simple terms, the USGA sets standards for golf balls. Those standards include ball size, weight, and distance at 120mph swing speed.
Everyone wants a golf ball that will fly straight and give them more distance. So it's no surprise there are so many companies eager to make those promises and take your money.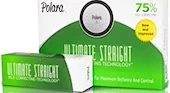 This one works!
The Polara will actually help correct hooks and slices!
Best Name!
Deez Nuts might be the best gag gift idea to get a good laugh.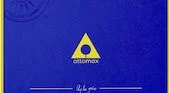 Biggest Flop!
Priced at $249/dozen, Attomax doesn't deliver on its promises.
Top 7 Illegal Golf Balls
Polara Ultimate Straight
Polara offers more than just golf balls. They also have a relatively inexpensive driver. When it comes to self correcting golf balls, this one may actually be a legitimate contender for game improvement.
In fact, not long after Polara golf balls were invented, the USGA tested them and quickly added a rule banning "spherically symmetrical" golf balls.
Polara claims they can correct a slice or hook by up to 75%, which was the findings from an independent Golf Laboratories study.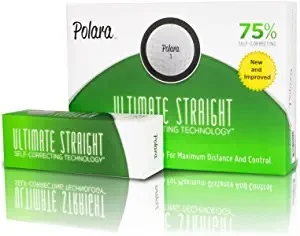 Quick Facts
Polara offers 4 different golf balls. Ultimate Straight, XD (extra distance), XS (extra spin), and XDS (extra distance and spin). Each option comes with slightly different rates of correction.
The Ultimate Straight and XS models offer up to 75% correction, while the XD and XDS models offer 50% correction.
The physics behind their ball technology? Less aerodynamic lift due to their dimple pattern.
PROS
Thousands of reviews and Independent Studies confirm the Polara ultimate straight works to a certain extent
The price is slightly less than what you'd pay for premium golf balls.
CONS
They are definitely illegal golf balls and will likely never see the light of day in official tournament play.
You'll likely get less distance, as reported by several reviewers.
DEEZ NUTS
No, that's not a joke! Well, I think these are more of a gag gift than anything. But I couldn't pass on putting these on the list.
From their product description – "Whether you're smashing DEEZ NUTS off the tee, finessing DEEZ NUTS into the green, or stroking DEEZ NUTS to the hole, you'll love the fun and quality you find when DEEZ NUTS are in your hands!"
This might be at the top of my list as a gag gift for a buddy of mine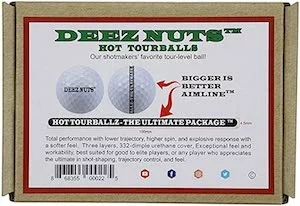 Quick Facts
DEEZ NUTS LLC claims their balls are comparable to a ProV1 with a 3-piece construction and 332 dimple design. They also have a "bigger is better" aimline.
PROS
Your buddies are sure to get a laugh
They might actually perform decently by the looks of reviews.
CONS
It's hard to take them seriously, has to be more of a gag gift than anything.
Attomax
Not only does Attomax produce illegal golf balls, but they are also the most expensive golf balls on the market. By far! They are $249 per dozen.
They claim to be the "longest golf balls you'll ever own". In a "certification test", their golf balls flew 15-20 yards further than the competition.
Although marketed as maximum distance golf balls, these statements are questionable!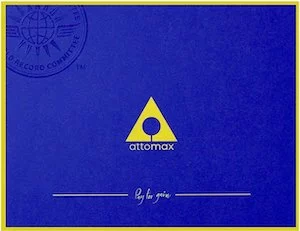 Quick Facts
They offer 3 different balls, including soft, medium, and hard.
Manufactured with an "amorphous metal alloy" for a superior bounce off the club face. 252 dimple pattern (this is low compared to most golf balls).
An independent review from YouTuber Rick Shiels revealed that these golf balls actually do compete with a Titleist ProV1, but they come up just short. Rick noted the trajectory on the Attomax ball was very high and spin rates were similar to the ProV1.
But, the Attomax just couldn't quite find that extra "15-20 yards" of promised distance.
PROS
Very high trajectory
Distance is similar to other premium golf balls on the market
There may be something to the technology, it might be something interesting to watch as they iterate and mature the product
CONS
Price! You could get nearly 5 dozen premium golf balls for the price of 1 dozen Attomax
Doesn't quite offer the extra distance promised
Dixon Golf balls
Dixon is a legitimate company, they are offering products that are environmentally friendly. Their golf balls are made with "heavy earth salts" instead of heavy metal fillers typically found in golf balls.
Although Dixon golf balls are not on the USGA conforming ball list, I believe they are working towards that milestone. They don't offer outlandish claims on ball performance, they are simply trying to be green!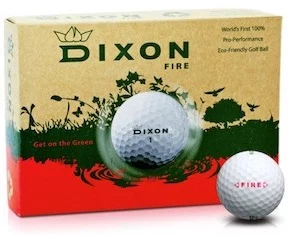 Quick Facts
Dixon offers 4 different golf balls targeted at different swing speeds and personal preferences on ball feel. They have 2-piece and 3-piece golf balls. Their golf ball models include Earth, Spirit, Wind, and Fire.
Dixon's daily operations and community involvement initiatives reflect its environmental mission. They even plant a tree for each product sold.
PROS
Admirable company mission on sustainability
Active involvement in supporting charity golf events
Performance seems to be in line with other 3-piece/2-piece golf balls
CONS
Their 3-piece ball for golfers with a 100+ mph swing speed is expensive ($74.99/dozen)
MG Senior Golf Balls
MG Golf specifically targets senior golfers with lower swing speeds, promising to offer maximum distance. They proudly share the fact their golf balls are illegal and for golfers "who want more enjoyment from the game".
An independent study from MyGolfSpy put these to the test. They did not perform up to expectations. Several conforming golf balls beat out the MG. Here is more information on distance golf balls.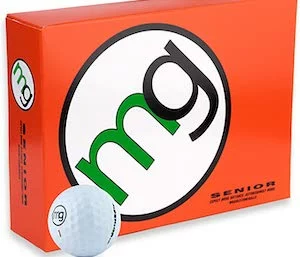 Quick Facts
350 dimple pattern with Surlyn cover, targeted for golfers who hit the ball less than 250 yards. Initial velocity is "too fast" which is why this illegal golf ball does not make the USGA list.
PROS
Cost, price is in line with mid-tier golf balls
CONS
You will not get as much distance as several conforming golf balls.
Very hard feel
Bandit maximum distance golf balls
Bandit pushes the "illegal golf balls" marketing hard, claiming their products exceed USGA distance limits. Like Polara, Bandit also has a driver. The bandit driver has a club head that exceeds USGA specifications by 30%
It seems Bandit is "all-in" on providing non conforming equipment.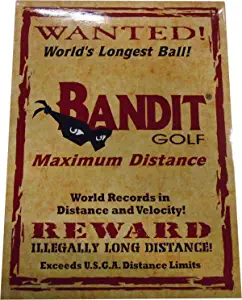 Quick Facts
The company offers two golf balls. The bandit maximum distance golf ball, and Bandit small ball. The Small ball technology claims to produce less drag and air resistance.
The maximum distance golf balls claim to have a super reactive core. They also claim to be "manufactured at the ideal gram weight to provide maximum roll". In other words, they are heavier than the USGA specified 1.62 ounces.
But by how much? They don't actually say.
PROS
Cost, they are not overly expensive
CONS
Very hard golf balls
High on marketing, but most golfers indicate they don't actually give them more distance
Kaede Fly Golf Balls
A Japanese-manufactured golf ball with the oddest dimple pattern you'd ever see. The dimples are more like ovals, which they claim reduces drag by 18%. When it comes to non conforming golf balls, these may be the most interesting.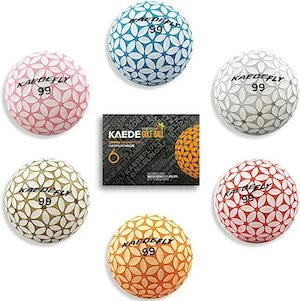 Quick Facts
2-piece golf ball with 270 dimple pattern shaped like "kaede leaves". Claims to deflect airflow at an angle, thus reducing drag and increasing distance.
PROS
Women golfers think they are "cute" and "colorful"
Performance seems to be in line with what one would expect from a "normal golf ball".
CONS
Price. They seem to be priced low, but they come in packs of 6. So the actual price is in line with premium golf balls.
Illegal Golf Balls FAQs
Best illegal golf balls Conclusion
Most of the golf balls on this list really just don't perform. They make some extreme claims, mostly around distance. But independent studies and simply reviews from other golfers show they are probably better to pass on.
The Polara Self correcting golf balls, however, may actually help fix your hooks and slices. You'll lose a little bit of distance in exchange, but it's far better to be short and in play!
Dixon Golf is the other illegal golf ball that may be worthy of your money. They don't claim to increase performance, they are trying to produce a more sustainable way to play the game.
The rest of the golf balls that made the list, unless you are buying Deez Nuts as a gag gift, I wouldn't waste your money on the rest of them. They just aren't going to give you the performance they are promising.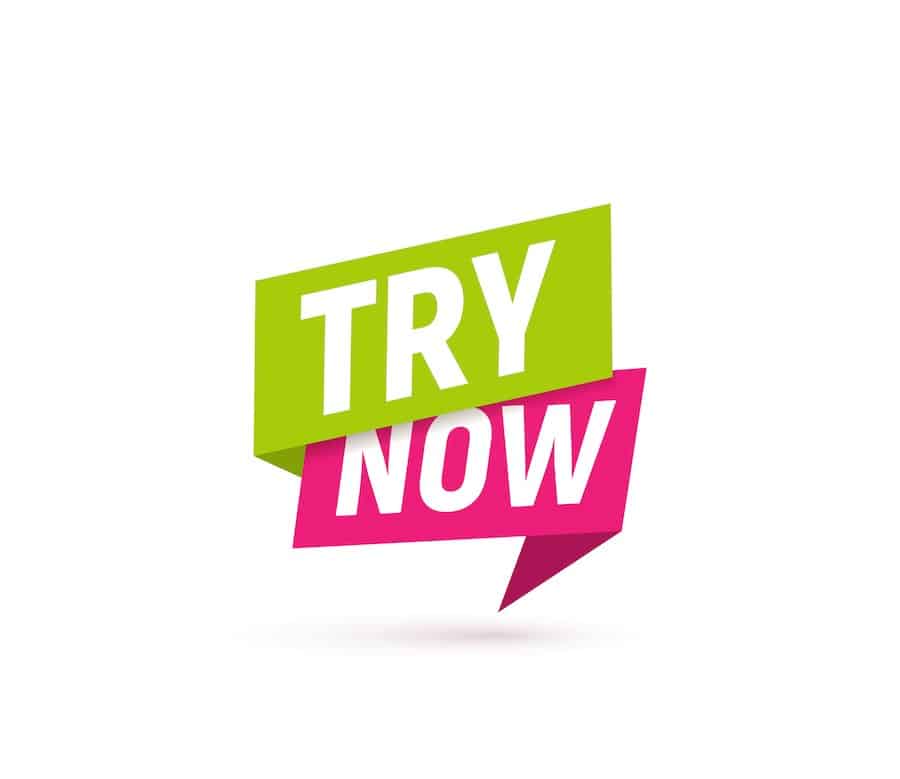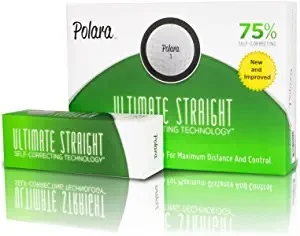 Polara Ultimate Straight
When it comes to illegal golf balls, the Polara seems to be the only one worth purchasing if you are looking for performance. They get great reviews and independent studies have validated they actually do fly straight!