Get in the game, girls! Here are my best golf tips for women.
The game of golf is a fantastic sport for women of all ages. If you are new to the game and looking for a jumpstart, try following my golf tips for women.
I was introduced to golf as a teenager by a very outgoing high school girls' golf coach. She was married to the girls' basketball coach and stole me from the volleyball team by taking me out to hit balls.
I loved it! And I convinced three of my high school friends to join the girls' golf team that season. It was the most fun!
I learned etiquette, rules, and scoring during my high school years, but I didn't play golf after high school for many years. Coming back to playing golf as an adult woman gave me a completely different perspective on the game and barriers to entry for women.
The good news is the barriers are easily overcome when armed with a good dose of confidence and information useful to women.
Top 8 Golf Tips for Women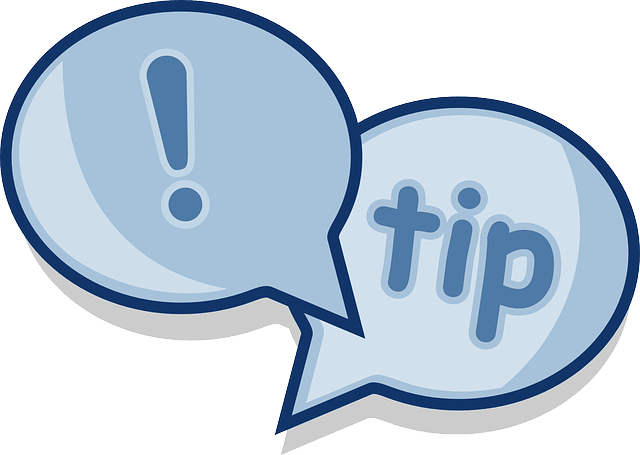 Here are 8 tips for women beginning to golf.
Learn golf etiquette and the rules
Set Realistic Expectations
Use equipment that fits
Be open to taking lessons
Have fun with golf attire
Understand golf is a mental sport
Enjoy youself
Establish your social desires
Take time to learn golf etiquette and rules
ETIQUETTE
Being a courteous golfer is very important to your experience.
And playing the game of golf, there are nuances throughout the sequence of play you must learn.
Repairing ball marks, walking around a player's putting line, observing honors on the tee box, letting faster groups play through, and making proper divot patterns at the driving range are a few of the most important.
RULES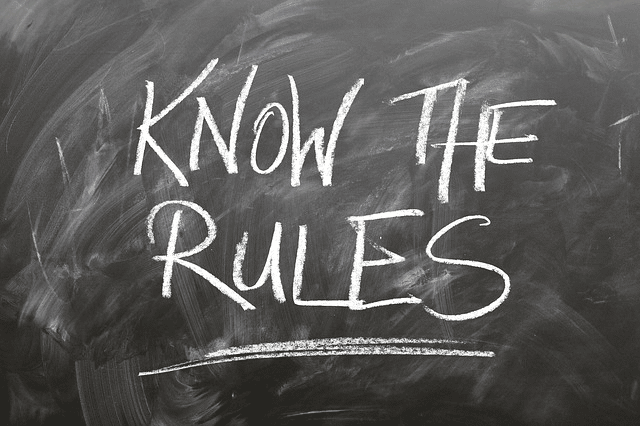 There are quite a few rules in golf and USGA rule changes are coming in January 2023.
You can buy a hard copy of the USGA's Rules of Golf (not a quick read at 244 pages) or download the Official Rules of Golf mobile app.
Familiarize yourself with common penalty rules and look up situations as they occur. Learning the rules of golf is a process not mastered quickly.
Local rules (including etiquette) may also apply to your golf course. These will usually be prominently posted or included as information on the scorecard.
Set realistic expectations as a beginner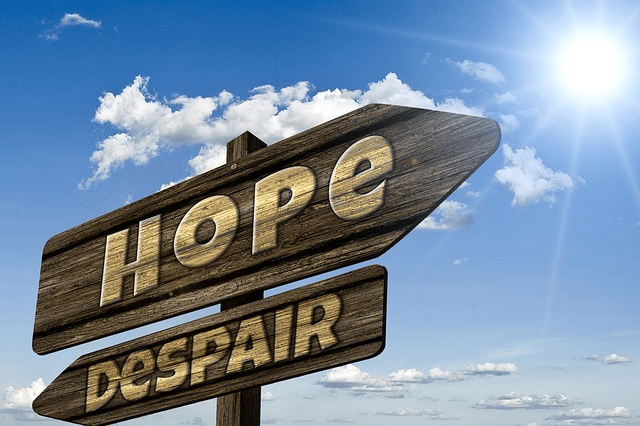 When you start playing golf, you will have much to learn. Practice will be necessary. Putting in time at the driving range will benefit your play.
Playing on the golf course for the first time may be intimidating. Play your best game and try not to compare yourself to others.
Every golfer has different strengths and weaknesses. You can play on a short par three course while learning, especially if you are concerned about hitting distances. These courses can be a lot of fun as your skills mature.
Assess your performance relative to your skill and ability. Adjust your goals. Golf is a lifetime sport.
You can play aggressively as a younger athlete and perhaps smarter as an older athlete. My advice is to do what works for you at the moment. Swing for distance when your body agrees with you and take a more conservative approach on the other days.
Equipment that fits is key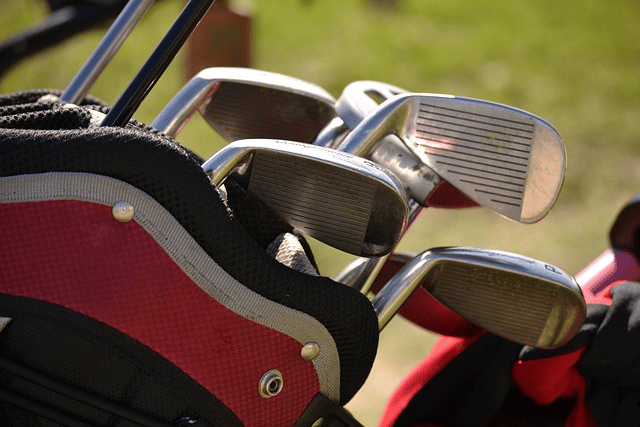 Being comfortable with your golf equipment is the most important factor.
You should choose golf clubs with the proper stiffness, weight, and length. Used or new clubs make no difference as long as the grip and club are in good condition.
And you don't need a full set of golf clubs when beginning. My first and second sets of clubs were used. I had a driver, putter, and odd-numbered irons 3-9; I did not have any wedges.
It made no difference to my play as a beginner.
Today I have wedges and hybrids in my bag that I would not give up. Grow your equipment as your level of play increases and the clubs actually make a difference in your game.
Golf balls are marketed for men and women; balls are designed for different swing speeds, distance requirements, and feel preferences.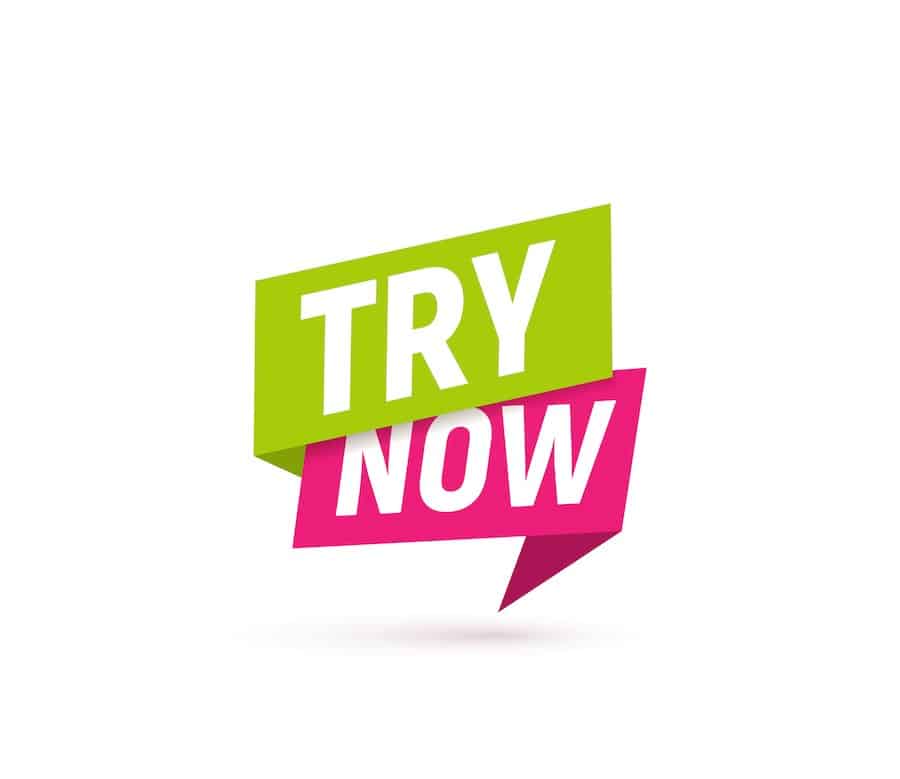 Buy golf balls suited to your performance and price preference. Golf ball selection becomes a key decision as skill and ability increase.
A golf glove is useful to decrease friction and callouses. Buy one for your non-dominant hand. Some golfers remove the glove when putting, but it's really about personal preference.
Be open to taking a lesson from a golf professional
Taking lessons from a golf professional can fast-track a beginner's path to learning the game and improving skills. A golf professional can teach the basics and help you gain confidence.
Have fun with female golf attire
This is one of the more enjoyable parts of golf! Shopping for clothes! Women golfers have many choices available.
Start with comfortable footwear
Golf shoes for women are available online with free returns or in any golf brick-and-mortar. You can choose shoes with replaceable or nonreplaceable spikes.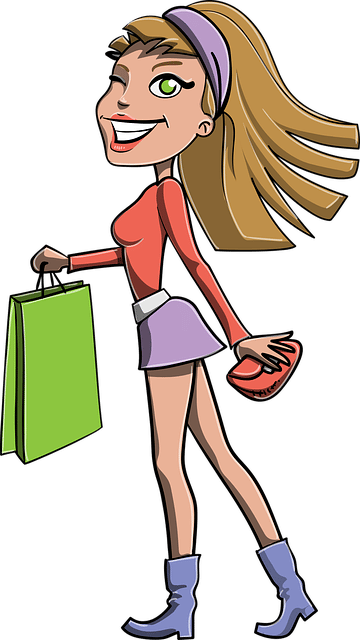 The nonreplaceable spikes have rubbery nubs to grip the turf. They will wear out, but I have found they are usually well-priced and more comfortable for long play.
Replaceable spike golf shoes have strong plastic spikes providing more lateral grip of the turf. This can be an advantage in wet conditions, and the shoes last for a longer period by replacing worn spikes.
Pair shoes with a coordinated outfit
The outfits you choose to wear on the course should be comfortable and also adhere to the local club policy. Most clubs are lenient on the length of golf skirts, but be sure there's no chance of flashing your bottom when picking up a ball.
Collared shirts are considered most appropriate, but the LPGA allows collarless and sleeveless tops during play. Choose comfortable clothing, but check out the many dresses, skirts, and shorts options available to female golfers.
I find lots of deals on skorts marketed to lady tennis players, and they work perfectly for me.
Don't forget the matching visor or hat! Now you look the part of the female golfer ready to play.
Understand golf is a mental sport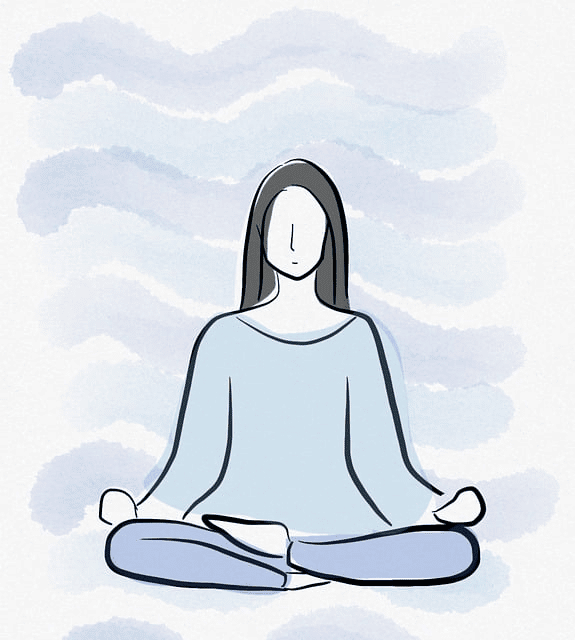 Having a positive mental attitude will definitely benefit your play. A key to mastering mental focus is to be consistent in your shot routine. Establish a pre-shot routine you perform for every shot.
Yes, every shot!
Approach the ball physically and mentally the same each time. Every shot is preceded by the same alignment check, stance, grip and mental affirmation. Or whatever you decide works best for you.
Your pre-shot routine needs to have a positive focus and be something you can run through in a short amount of time.
Incorporating consistency from the beginning will pay dividends as you enter league or tournament play.
Keep positive thoughts in your head. How are you talking to yourself on the first tee? Are you expecting to perform well?
There is much to learn about the mental golf game. Here is a more in-depth look at golf as a mental game.
Enjoy golf as an outdoor activity (and sometimes indoor)
Fresh air and sunshine are fantastic benefits of playing the sport of golf. By far, summer and fall are my favorite seasons to play golf outside.
Be certain to warm up your body before the first hole and remember to stretch afterward.
You can also play during the chillier months. Indoor golf simulators are available for play and even leagues can be found. A fun way to maintain your progress over the winter!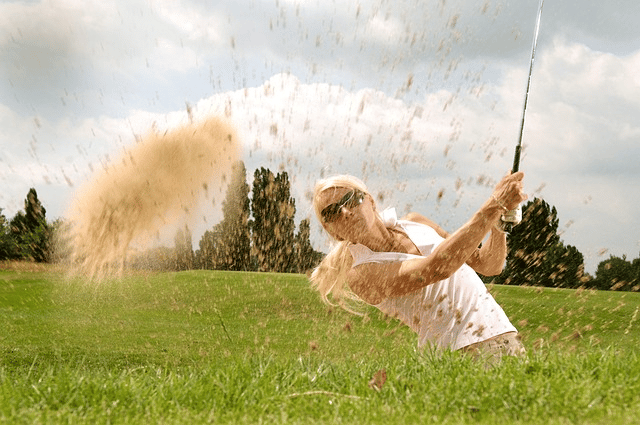 Golf can be as social as you desire
How and with whom you play your round is up to you.
You can join an all-female league and play with other ladies. Couples' leagues are a fun date night, and scramble play is a great way for beginners to start playing on a golf course.
You can play solo if that's your happiness.
Playing golf is a really good way to meet other people interested in being active and sometimes competitive.
Don't be shy to try golf. Start with the basics, and I think you'll learn to love this challenging game. I hope you have found these golf tips useful.
Good luck to all of the women golfers out there!